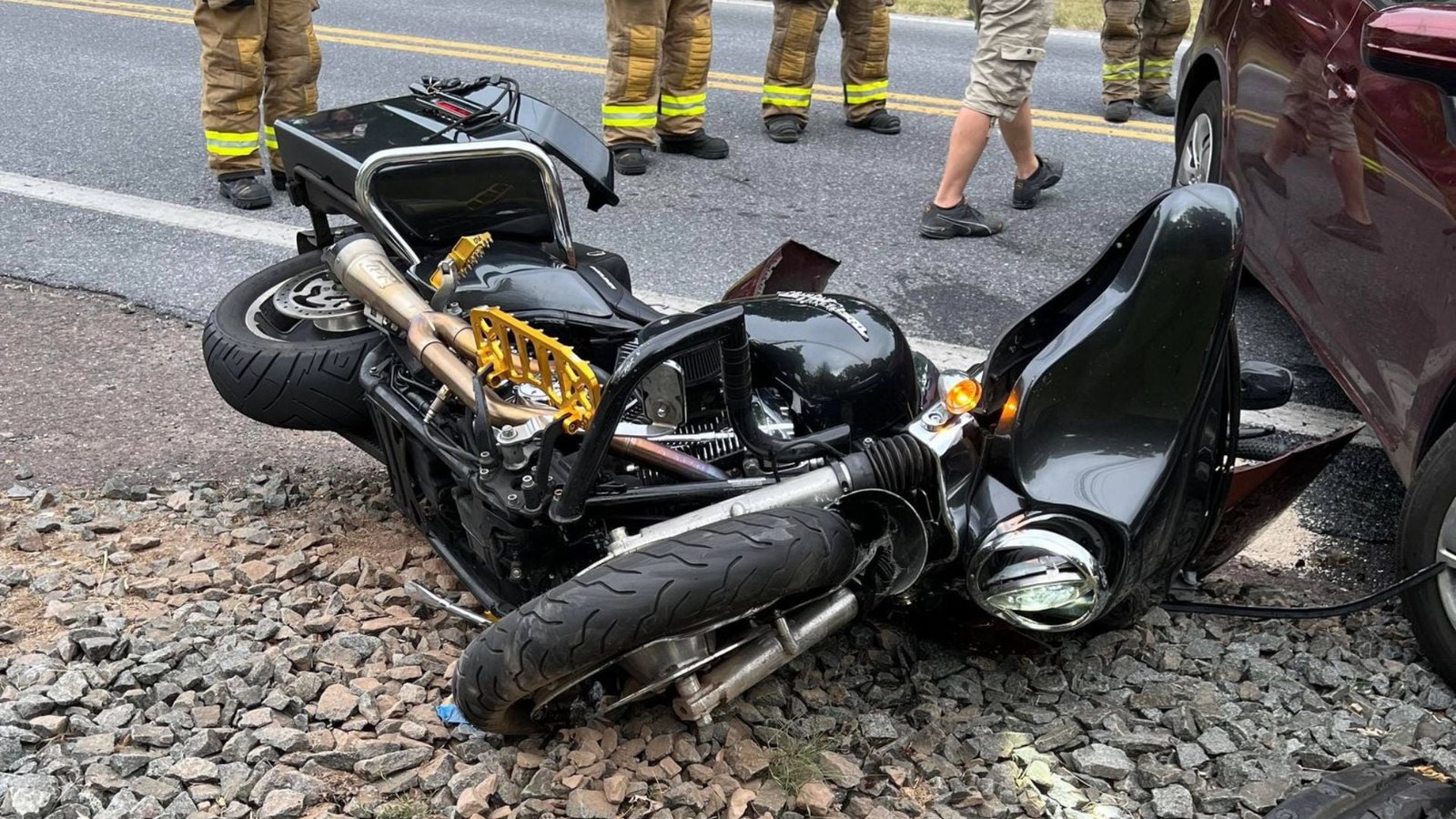 Riding a motorcycle is an incredible experience, but it also comes with some risks. Motorcyclists are 15 times more likely to be injured in an accident than those driving a car.
Moreover, serious injuries are common among motorcyclists, and even the most minor accidents can result in expensive medical bills and time off work. If you're involved in an accident on your motorcycle or the vehicle of another motorist injures you because of negligence, you may want to consider hiring a lawyer.
In this article, we outline some Tips to consider when looking for a motorcycle accident attorney. To choose the right attorney for your case, it is important to understand what that means and what services you'll need from them at this time in your life as well as what kind of legal advice you might need going forward.
Ask for recommendations from reliable sources
In addition to asking friends, family members, and coworkers whom they trust, you can also check with motorcycle groups in your area.
Many groups maintain a list of recommended attorneys and help members navigate the process of filing a claim after an accident.
Keep in mind that the advice and recommendations you receive may be subjective and based on opinion, but all information is useful when choosing a lawyer.
Get a written estimate of costs and fees
You'll want to see an estimate of what attorney costs are, as well as their fee structure so that you can get a better idea of ​​what the process will look like and how much it will cost you.
You may also want to ask about alternatives to hiring an attorney, such as mediation or arbitration, which may be less expensive but just as effective in some cases.
Decide whose fault it was
In order to proceed with the claim, you or your attorney must be able to prove that the other driver was at fault for the accident.
Keep in mind that in some states, you only have a certain amount of time to file a claim after an accident, and if you miss this deadline, you may lose your right to compensation.
Check Your Insurance Coverage
Some people try to handle their own claim after an accident and end up being denied coverage on their own – only to find that they could have received a lot more money if they had filed a claim.
Make sure you know what your policy covers in terms of medical expenses and other accident-related costs, including lost wages if you miss work as a result of your injuries.
Set Your Goals for the lawsuit
You may seek compensation for your injuries and medical expenses, or you may want to be financially full again after losing income due to work time in order to recover. You may also want to consider the time and effort it takes to proceed with the case, including consulting a lawyer and appearing in court.
Find a Experienced Attorney in Motorcycle Accident 
Lawyers specializing in motorcycle accidents have experience with the unique issues motorcyclists face in accidents and the coverage they may be entitled to under insurance policies. By hiring an attorney who serves this specific client, you are more likely to get the coverage you are entitled to.
Confirm that the attorney is licensed to practice law in your state
Different states have different requirements for becoming a lawyer, so make sure the attorney you are considering hiring is licensed to practice law in your state. An attorney who is not licensed in your state cannot appear in court on your behalf, and you will need to hire a separate attorney to assist you with your case.
View the firm's reputation and track record
You can do this in a number of ways, including reading reviews online and talking to other people who have used a lawyer's services in the past. If you hire an attorney and don't feel like they're doing a good job representing you or your case, you can always find another attorney to take their place in your case.
Read More: How Do Air Suspension Systems Work? in Motorcycles
Summing up
Choosing a motorcycle accident attorney can be tricky, as there are several factors to consider.
However, you should feel confident that you have made the right choice when you meet with more than one attorney and feel comfortable with the one you choose.